The Mid-Atlantic-Russia Business Council Hosts
Delegation from the Russian Chemical Industry

The Mid-Atlantic – Russia Business Council (MARBC) is pleased to announce that it will be hosting a delegation from the Russian chemical industry to the Mid-Atlantic region from October 29 - November 3, 2007. The delegation from the chemical sector, which includes state officials and business executives from major Russian chemical companies, will participate in the Chem Show held in New York on October 30 - November 1, 2007. The MARBC is organizing the Chem Show's Russian delegation, which will be located at Exhibit #1718. The Chem Show is North America's largest process equipment and technology exposition, bringing together more than a thousand exhibitors from around the world presenting their equipment, technology, services and systems. Following the Chem Show, the Russian delegation will visit Delaware and Pennsylvania.
On November 1st, the MARBC will bring the Russian delegation to Wilmington, Delaware where they will visit a chemical production facility and attend a reception by the World Trade Center of Delaware. In the evening, the delegation will travel to Philadelphia to meet with executives of the Chemical Heritage Foundation and American Chemical Society and participate in their event. On November 2nd, the welcoming ceremony and roundtable will take place from 10am to 12pm at the Mayors' reception room of the Philadelphia City Hall. During the ceremony, the Russia delegation will meet with Pennsylvania and Philadelphia city officials, as well as representatives from international trade and chemical associations and companies in the Mid-Atlantic States.
If you are interested in attending the roundtable in Philadelphia City Hall on November 2, 2007, please submit your request for a complimentary invitation to: rsvp@ma-rbc.org. For further details about the delegation from the Russian chemical industry, please contact Val Kogan, Mid-Atlantic-Russia Business Council, by phone: (484) 467-7444, email: val@ma-rbc.org, or visit the MARBC website at: http://www.ma-rbc.org.
About the Mid-Atlantic - Russia Business Council. Since 1994, MARBC has worked to foster business relations between Russia and the Commonwealth of Independent States (CIS) and the U.S. Mid-Atlantic region, while cultivating mutual appreciation of political, economic, cultural, and educational interests. The goal of MARBC is to enable companies based in the U.S. Mid-Atlantic region to enhance their positions in Russia and the CIS and to attract Russian businesses to the U.S. Mid-Atlantic region.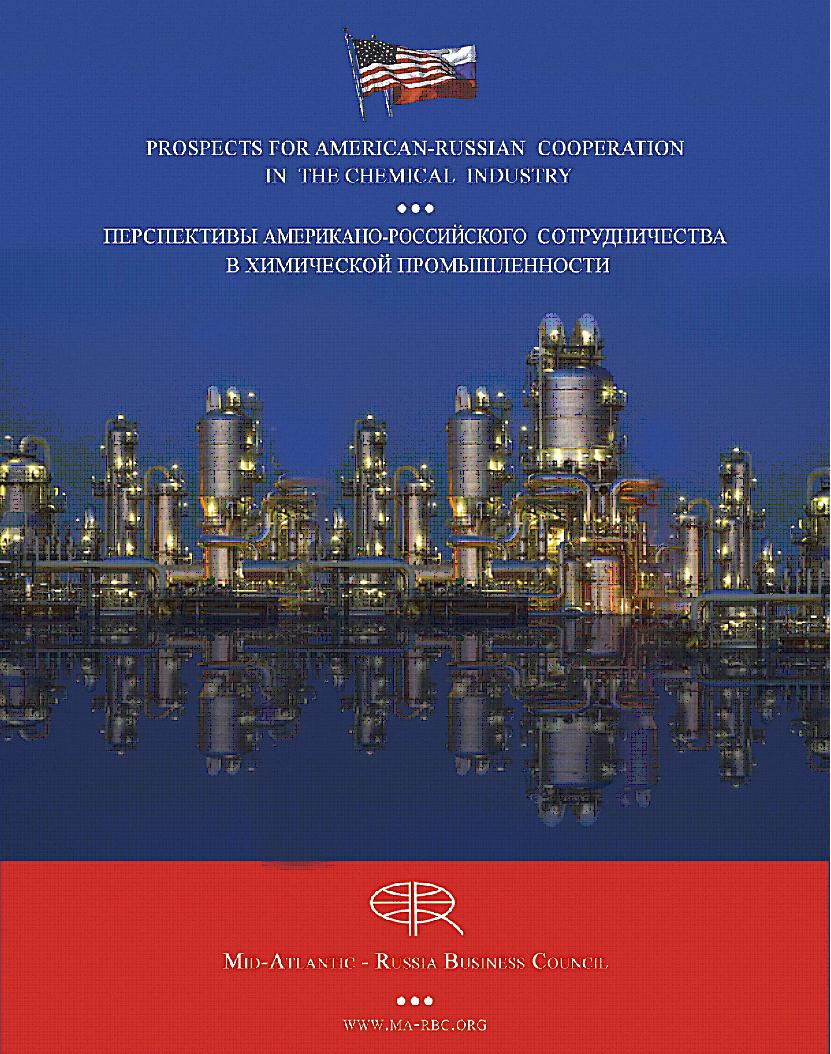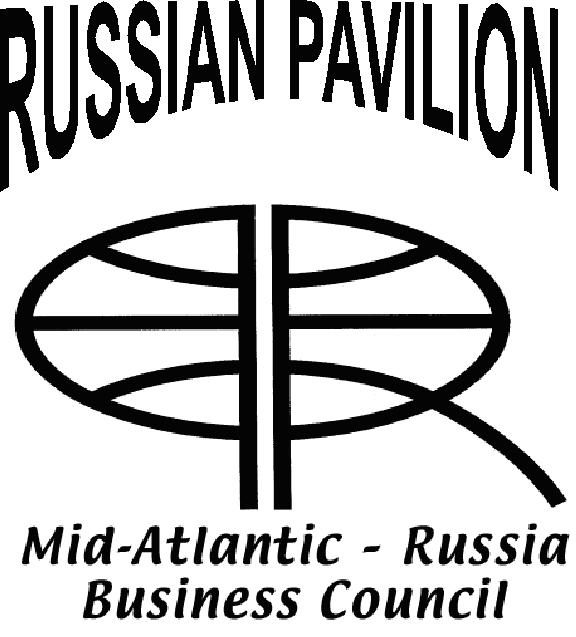 Booth #1718
Chem Show
October 30 - 31, 2007
Javits Convention Center – New York City
WTC Delaware Reception/Networking Mixer
November 1, 2007
2:30-4:00pm
University & Whist Club, Wilmington, Delaware
Chemical Heritage Foundation 2007 Ullyot Public Affairs Lecture
"Strategy or Happenstance: Science Policy in the U.S.A."
November 1, 2007
6:0-8:00pm
Chemical Heritage Foundation, Philadelphia
Welcoming Ceremony and Roundtable
November 2, 2007
10:00am – 12:00pm
Mayor's Reception Room at Philadelphia City Hall
Philadelphia, Pennsylvania